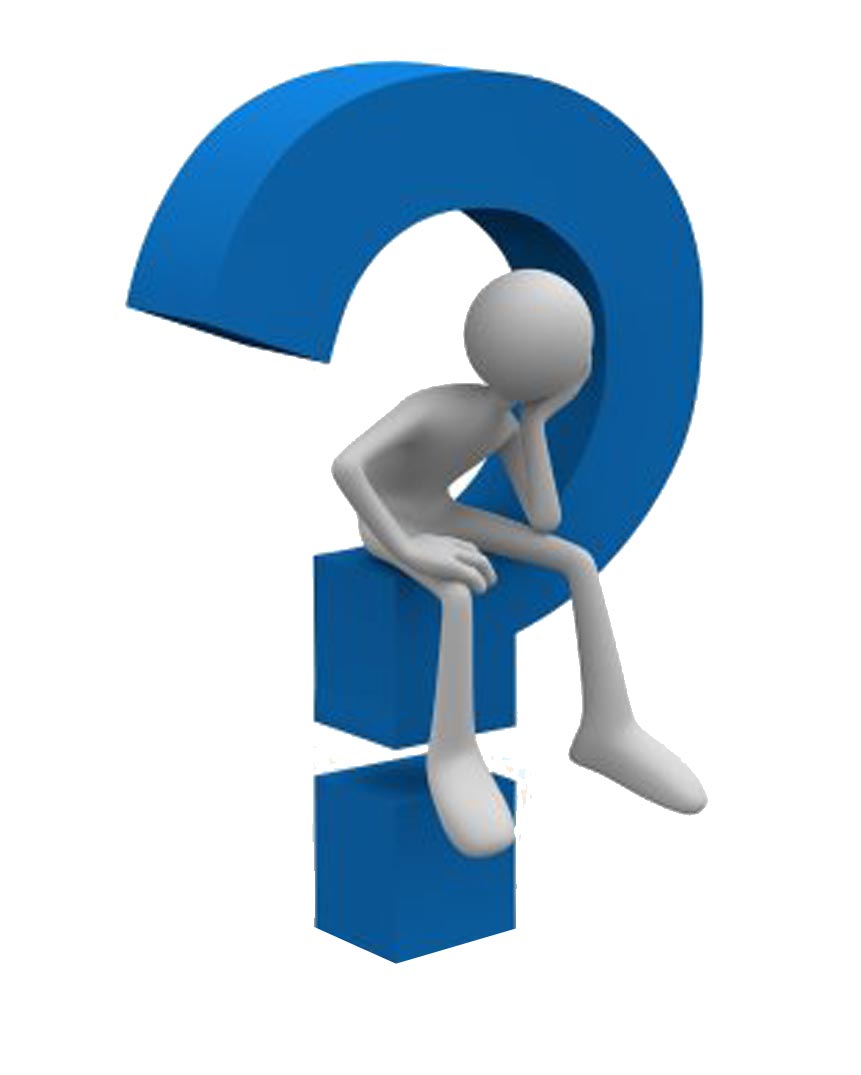 The school year is just about to begin for my students. Like seems to be the case far too often, there are new requirements for what to teach and how this year. The new requirements call for more reading and a whole lot more writing in all subjects. As a writer you would think that I am happy with this. Well, as a social studies teacher, I certainly am. I think that students can benefit greatly from learning how to write informatively. As a writer, I'm not quite as thrilled. The thing that I'm concerned about, as a writer, is that we aren't quite teaching the love. I'm going to borrow some lines from Joss Whedon here to make my point. You can know all of the grammar and tools for proving a thesis in the 'verse, but if you don't have love then writing may shake you right off as surely as the worlds turn. I worry that as the students get older, we are requiring less and less creativity from them. Non-fiction writing is a crucial skill in today's world, and I don't think that it should be less emphasized. However, fictional, creative writing seems to be falling away. I fear that we may be taking the love from the writing, and if that's the case, then writing may become a matter of nothing more than work for future students. Writing will shake us right off from a lack of love.
I am not recommending any kind of change in standards or anything like that, nor is this any kind of complaint against current standards. This is a plea to the teachers, parents, and writers out there. Even if it isn't in the standards or expectations, we need to make certain and instill some of that love for writing into our children. Many students love to read, but I wonder if any of them realize that it is up to them in the future to provide the stories that the next generation will read. If we don't try to instill some of that love into the students, then the next generation may not have the gripping stories to mesmerize them that previous generations have enjoyed. I teach some creative writing as an enrichment course. Do I think that everyone in there leaves with a love of writing? Absolutely not! But if I can get three or four students a year to gain an appreciation for writing and maybe help foster a talent they have for it, then I feel that I have accomplished what I set out to do.
We certainly need to teach our students how to write and explain things with informative texts. It is a skill that they need to learn. But to my fellow teachers, parents, and writers out there, try to find the opportunity to instill a love for writing whenever you can. That is something that many of the children want to learn. That's important for their futures, too.